FS 12 1200M
Art. 999 A thick abrasion resistant metallic thread. For sewing and embroidery on heavy-duty materials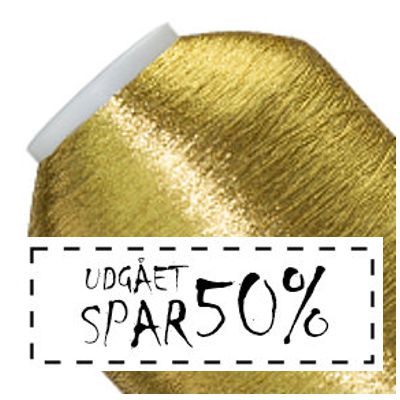 999 - Metallic look and sensational appearance - 4 metallic effect threads specially designed for use on sewing and special machines. These threads of 3 or 5 ply, show an extreme tensile strength and offer a completely new look. The stylish colors range from bright white diamond to mysterious graphite.
Heavyweight metallic decorative embroidery and sewing thread with maximum abrasion resistance. Optimum sewing properties produce attractive visible thread impressions on denim, shoes, jackets, leather bags and belts.
50% metallic polyester 50% polyester
Available in 16 colours
FS Product leaflet
Oeko-Tex Certification
Color card
Technical Datasheet
Flyer
YouTube
Watch the video
step by step guide
For best sewing results we recommend the use of needle size #100/16 - 110/18
Note:
The colours shown here are not originals. The colours and colour numbers in the colour cards are decisive.