MONOLON - Transparent
Art. 801 Extraordinary thread, use for invisible mix, filigree, applications, attaching LEDs or sequins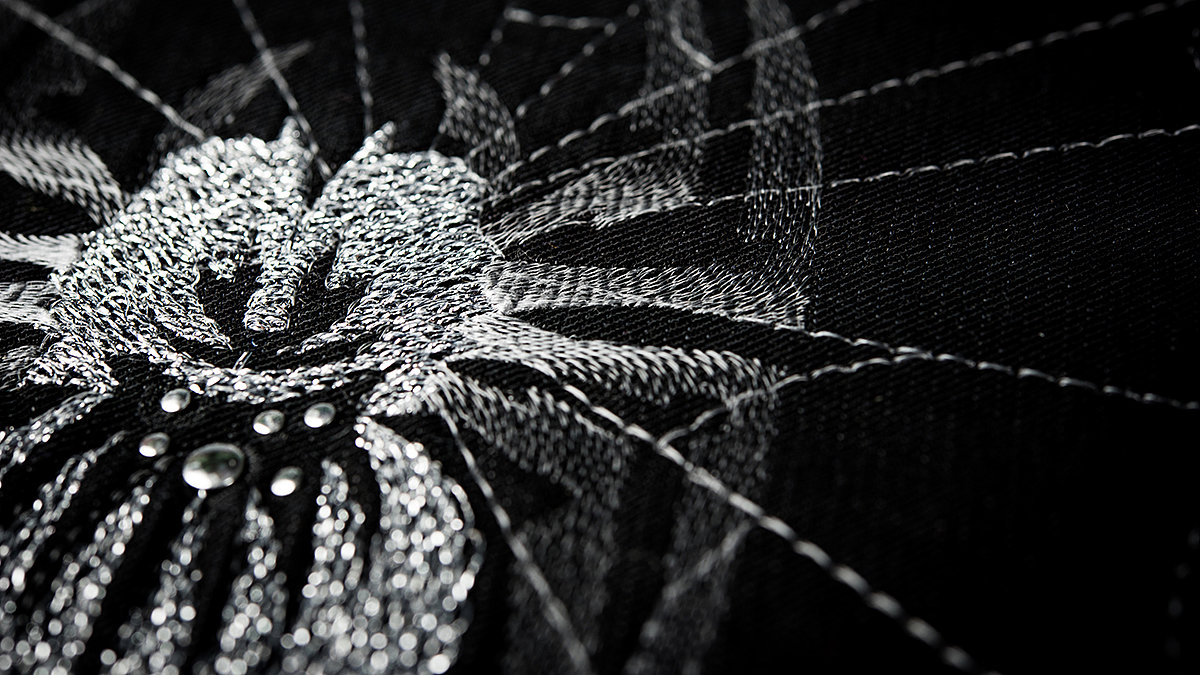 15,000m Art. 801
100% polyamide
Originally developed as a technical thread to fix cords and sequins with an invisible thread, transparent embroidery thread is also used today as a specialty thread. Create highlights within a thread-mix design, or realize filigree embroideries where transparency is the eye catcher, providing a translucent effect. The dtex 66 thread for 65/9 needles is available in the "colours" transparent and smoke.
For best sewing results we recommend the use of needle size #65/9
Note:
The colours shown here are not originals. The colours and colour numbers in the colour cards are decisive.