SATIN
Is a fantastic tear-off patches material with satin textured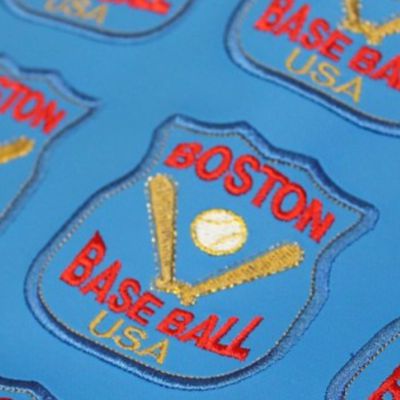 50% polypropylene 20% PVC 15% polyurethane 15% polyester
New product
Fabric specially created for the production of patches without the use of lasers or plotters and without manual cutting. It has the effect of Turkish Satin textured fabric. Full-bodied fabric, soft, compact and thin hand, visible texture, natural fabric effect. Available in a new version, SATIN EVOLUTION allows you to create patches with fewer stitches than the classic Rasotex and its use is indicated when it is necessary to create lighter patches to be applied on soft and thin fabrics.
RECOMMENDATIONS FOR USE
The new tear-off fabric for SATIN EVOLUTION patches allows you to quickly and easily create applications and patches without the aid of a laser, plotter or manual cutting. The peculiarity of this fabric is that being lighter than Rasotex, it is more suitable for application on light and soft fabrics and allows for a considerable saving of stitches. Hoop the fabric without the aid of backing, use it only if you want to give more body to the patch.
Only use our Schmetz needles size 60/8 or 65/9.